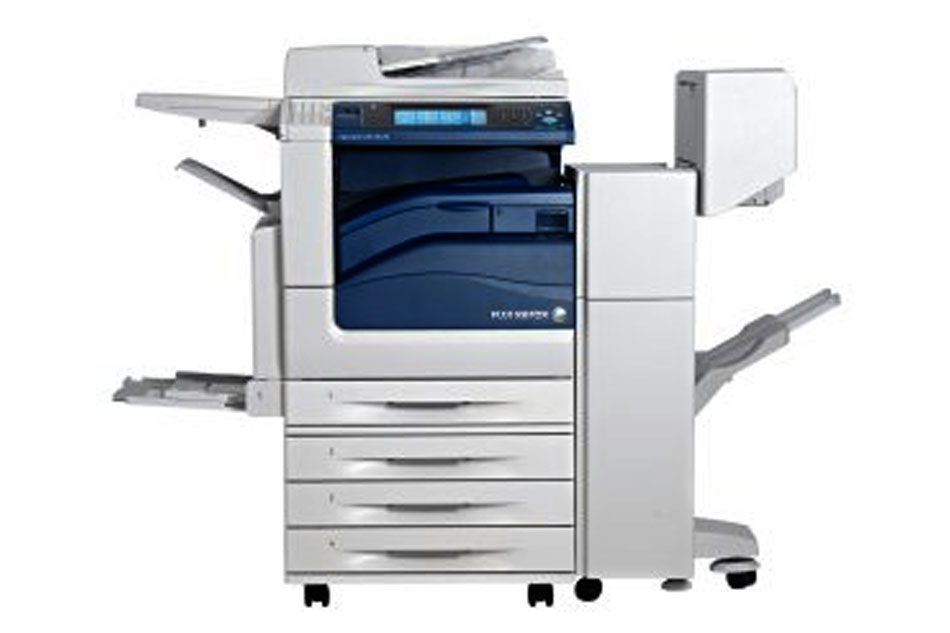 MANILA - The Japanese company that makes the world's most popular photocopying machines is asking the public in the Philippines to stop using the word "Xerox" when referring to anything other than the machines it makes or services it provides.
Fuji Xerox Co. Ltd. published a notice on a Philippine broadsheet on Thursday to remind people that its Xerox brand is "not just another word for copy."
The company said Xerox is a globally recognized registered trademark protected by law.
While a lot of people use the brand name as a synonym for copying, Fuji Xerox said this is wrong.
As a registered trademark, Xerox is not a verb or a common noun and should therefore not be used to describe copying or copy services in general, Fuji Xerox said.
"So please don't use the word 'XEROX' as another word for 'copy'," the company appealed.
This was not the first or only time that a brand name became part of everyday language, thanks to the product's runaway marketing success.