BTA Member Dealers Receive 2-for-1 Registration!
The 2023 Capture the Magic event, hosted by BTA West,
is open to dealers from across the country.
#BTADenver
Schedule of Events
Click here to download a detailed schedule.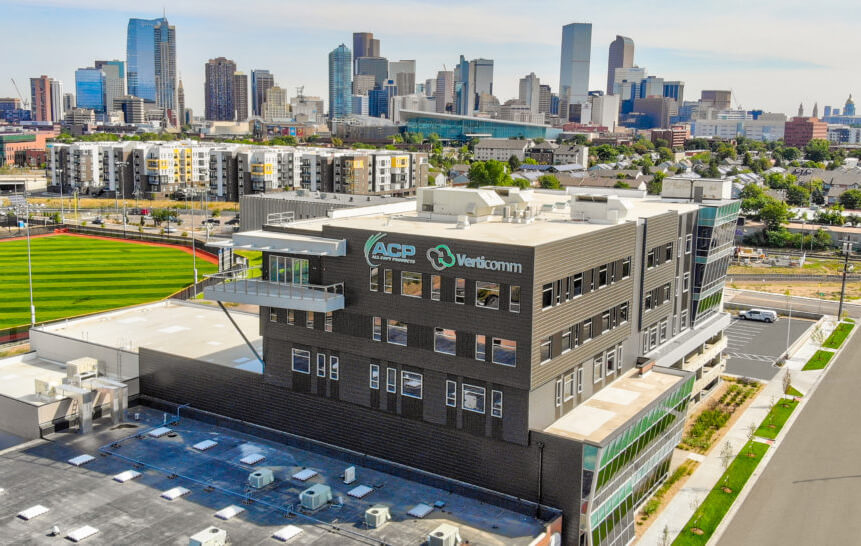 Thursday, June 8
BTA member All Copy Products will host dealers from 5 to 8 p.m. at its new 136,877-square-foot, five-story headquarters at 1645 W. 13th St. in Denver. The evening will include a reception and tour of the new office. The goal for the design of the new building was to make the space efficient, productive, relaxing and enjoyable for employees. The office includes three levels of parking with one partially underground, three levels of office space, a workout facility and electrochromic glazing. It has a large, open lobby with monument stairs that greet visitors and staff members as they enter the building. The fifth floor boasts an entertaining kitchen that overlooks Mile High Stadium. Transportation will be provided to and from the Gaylord Rockies Resort to All Copy.